Happy Monday! I hope you all had a wonderful Easter weekend. Aaron and I celebrated the hope and healing that is found in the resurrection of our God. Our Easter weekend was a good mix of family time and time spent outdoors!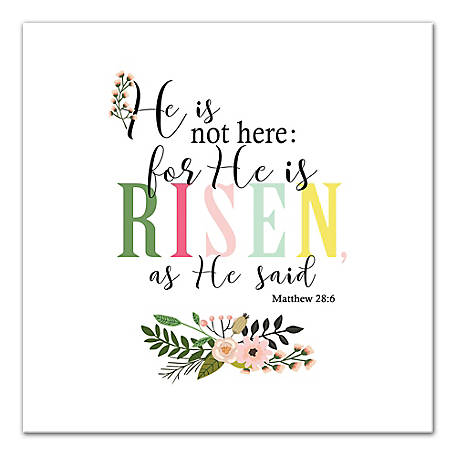 Friday
I worked a half day on Friday, and I as soon as I wrapped up, I power-cleaned my house. My in laws were coming in early Friday afternoon, and I wanted to make sure it was clean. I changed out sheets, vacuumed, mopped the floors and got my house ready for guests. Because the puppies are starting to shed more, I try to make it a point to keep the house vacuumed every day if I can – and some days I just don't have time. So, I do my best.
After that, I popped over to H-E-B to pick up some groceries! It seemed like all of Houston had Friday off – or they got done early just like me. The grocery store was packed. My in laws arrived shortly after I got back. My father-on-law loves the puppies, so he was a great distraction for them.
Easy Pineapple Upside Cake Recipe
I tried out a new (and super simple dessert). It's pineapple upside cake – but it's from a box. Here's what you'll need:
Duncan Hines Pineapple Supreme cake mix (and all of the ingredients listed on the box: Eggs, water and vegetable oil)
1/2 cup brown sugar
1/2 cup butter
Pineapple slices
Maraschino cherries
Here's what you'll do:
Pre-heat your oven to 3350 degree.
Take a round cake pan (that is at least two-inches deep) and pour your melted butter in the bottom
Add your brown sugar to the bottom of the pan evenly.
Line the bottom of the pan with pineapple rings.
Add maraschino cherries to the middle of the pineapple rings.
Prepare the boxed cake mix and pour the batter on top of your pineapple rings.
Pop into the oven for 30 minutes, then cover with foil – and bake for an additional 15 minutes (total of 45 minutes).
Let cool, then flip over onto a cake plate.
Delicious and super simple!
Saturday
It was raining Saturday morning, so we had ourselves a slow morning. Then, we decided to get out and show my in laws some of the nature we have here in Houston. We always try to do a state park, ride bikes – or do something active when they are in town.
First stop: the Eastern Glades at Memorial Park. You can read all about it in my post here. We did the little loop, which was about two miles – all paved boardwalk. We saw a ton of turtles and bullfrogs.
Luckily, the weather was overcast, and there was a nice breeze, so it was pretty perfect weather.
After the Eastern Glades, we hopped across the street to do a loop through the Arboretum. I wasn't very encouraged when I saw the sign of the day's wildlife sightings before we hit the trail.
And ya'll know how much I love snakes…. Luckily, I didn't have any snake sightings. Pro-tip, take the outer loop trail, which is a wider and paved trail if you are scared or worried about wildlife encounters. I did get to see some Texas bluebonnets.
In total, we did about five miles on Saturday.
Once we were back home, my MIL and I got to work on an early Easter dinner. They were headed back early Sunday morning, so we did our nice dinner Saturday night. Ribs, smashed potatoes and green beans were on the menu.
I'll share my smashed potato recipe this week. It was new (to me), and I'll be making it again!
Sunday
Aaron's family left bright and early Sunday morning. After they left, we headed to our Easter church service. And after that, we just took it really easy around the house!
I'm ready to tackle the week ahead – we are less than a week out from my half marathon! I hope you all had a wonderful Easter weekend!