Happy Friday! Not only is it Friday, but it's Good Friday: the day that we pause to remember Jesus Christ's crucifixion – and subsequent resurrection.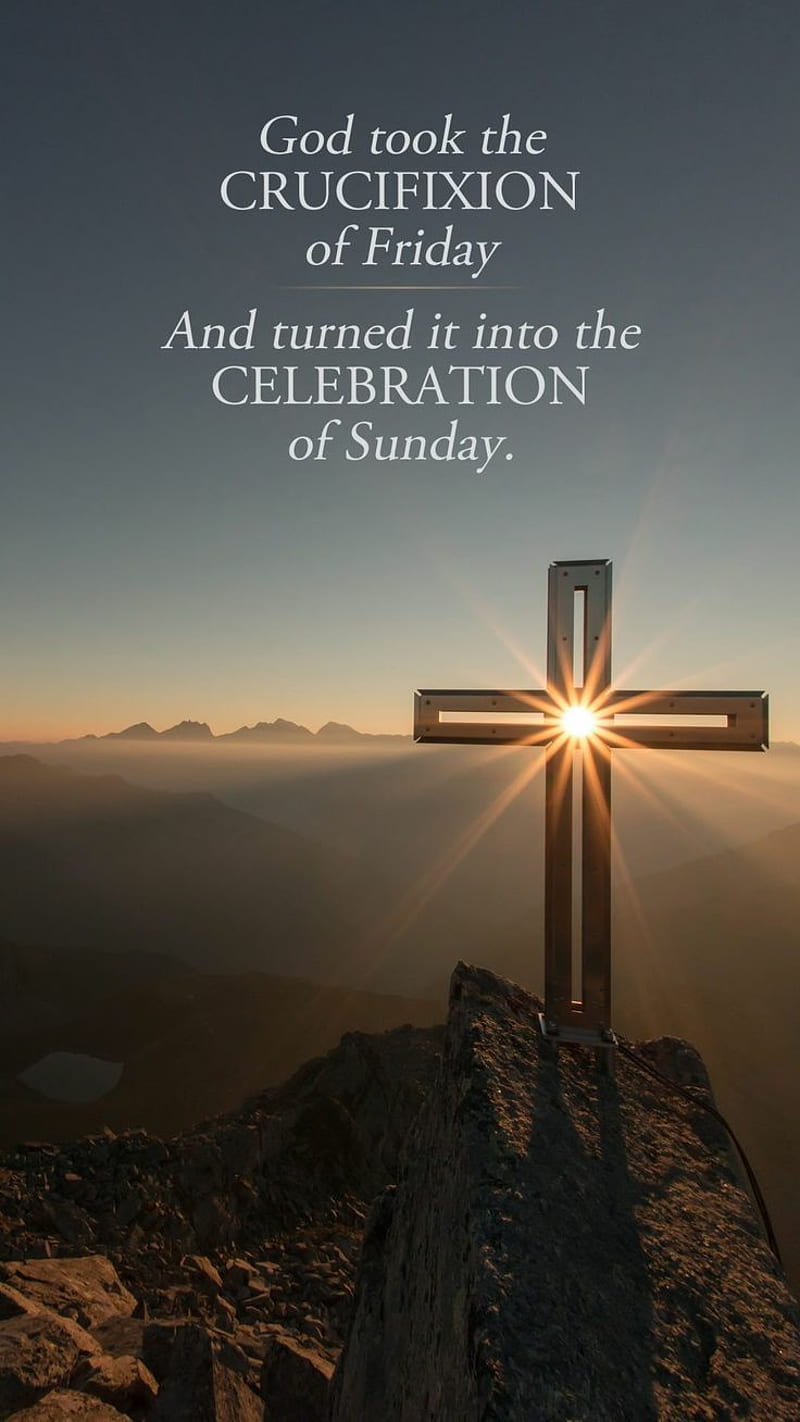 And a celebration it is – Jesus died for you and me – so we can all live with the hope of Heaven! If you are curious about what this all means – I encourage you attend or tune into a service this weekend. You can find more information here.
Easter Weekend Plans
Easter is typically the holiday that Aaron and I have made our own over the years. We attend a church service and spend a nice, quiet weekend together. No obligations to be somewhere – or to travel to a family function. It's actually quite nice (especially since we don't have kids), and I encourage you to do the same if you don't have family close by.
This year is a little different. I'm working a half day today, and my in-laws are headed into town later this afternoon. My MIL and I were chatting last weekend, and we realized that we hadn't actually seen each other in person since Thanksgiving, so we planned an impromptu weekend. It's always kind of a circus when we take the dogs to their house, so we invited them to come to us!
We are going to take them along on some of our usual Easter adventures. This afternoon, we will stay in and make some dinner at the house, take them on a walk around the neighborhood and catch up. I was able to prepare for their visit thanks to Instacart who delivered some Costco groceries – and an HEB pickup (they are the real MVPs here).
Tomorrow I am thinking we will take them to Anahuac to see if we can spot some gators. Aaron and I always try to go on an adventure Easter weekend since the weather is always so nice. We've gone to some state parks, we've done Galveston, and we've always had a wonderful time. You can read all about some of our previous trips to Anahuac here.
My in-laws want to also try to attend the Saturday evening Easter service at our church, so we might head that way. They have to go back to Belton early Sunday for an Easter lunch, so they won't have time to attend a church service Sunday morning. It should be a fun weekend! Now, onto my favorite from this week.
Swimming Spuds
The warm weather is officially here to stay, which means that the Spuds are back on their pool routine. As long as I know they have enough time to dry off before we call it a night, I will let them swim. It's great exercise for them – both mentally and physically. They L-O-V-E the water. That pic is when they were just little pups – they would just stare at the water and wait for us to get in it with them!
Skincare Favorites
I have a new favorite product. I ordered this a couple of months ago on the advice of the lady who does my facials. It's one of the holy grail products, so I was curious about whether it would live up to the hype. It's the Sunday Riley Good Genes lactic acid treatment. And, can confirm – I do love it. I wear it every night, and it smooths my skin and evens out my skin tone. It's even given me a nice glow! It's a bit expensive, but B-glowing has a code for 30% off right now.
Another skincare favorite of mine that I've especially been using this week: my Tarte lip therapy mask! I've talked about this before, but it's so good. It's hydrating – and my lips have been chapped ever since I ran my 10-miles out in the sun on Saturday.
Peloton
I took three days off after my 10-miles. And by off, I mean that I really rested my body. We walked the dogs, but I didn't any other sort of work out. But, by Wednesday, I was ready to get back at it. And, the Peloton has really been a wonderful training tool for me this race, and trust me, I never thought I would be saying that about a treadmill. But, I love the ability to a HIIT class, or an endurance class – or even a walk/run class (which is what I did Wednesday). So many options, and I love that many of the Tread instructors are distance runners themselves. I feel seen!
Theragun
I owe you all an official post about the Theragun, and I promise I'll do one after the half marathon. Spoiler alert: I love it. This little device has played a massive role as part of my training over the last couple of months. You can actually use it to warm up your muscles, as well as to help them recover. And, for my known trouble spots (hello, tight IT bands), this has been a complete game changer.
Healthy Eats
And for my last Friday favorite of the day…… these avocado turkey burgers were a big hit if I do say so myself! Aaron and I liked them so much, that they are already on my menu for next week!
I will end on that note. I hope that you have a wonderful Easter weekend!