Happy Wednesday, friends. I'm exactly 27 weeks today, so I thought it would be fun to share a pregnancy update. Hear me out: 27 weeks seems like it's both taken forever to get here – yet it's also gone by in a flash. Here's what we are working with these days. I really can't believe we are almost to the third trimester.
When I was at the doctor a couple of weeks ago, baby boy was measuring about 1 pound, 10 ounces. And, my bump is looking like this.
According to my pregnant app, this is what he's been up to:
Most of his bodily systems are intact. Now, it's time for him to put on height and weight.
His eyes are finally starting to open.
His immune system is getting prepped for birth – he's doing this by borrowing some of my antibodies.
And, he's building up fat to help him regulate body temperature.
How I'm Feeling at 27 Weeks Pregnant
Tired! I've been able to stay relatively active my entire pregnancy, but these last couple of weeks have caused me to slow down significantly. If I overdo it on any given day, I'll spend the next day really exhausted. So, I've learned to just do things in moderation – and take a nap when I need it. I've also started trying to go to bed earlier.
Workouts
Because I've been feeling so fatigued, I've been modifying my workouts. Here's what a typical week of workouts looks like for me now:
Saturday: 30-minute Peloton walk/run class + stretch
Sunday: 30-minute Peloton run class + stretch
Monday: get outside and do a neighborhood walk – about 2 miles
Tuesday: it was raining all day – so a rest day for me
Tonight: I'll do a 30-minute prenatal yoga class
Thursday: I'll do a 30-minute Peloton walk + stretch
Friday: Rest day
Daily dog walks – about 1 mile
I basically do some combination of these workouts most weeks. A couple of rest days, a couple of days of Peloton and a yoga class thrown in there. Something that I have had to modify is adding in intentional stretching after my runs. Admittedly, I have never been a great post-run stretcher, but these days – it's a necessity. My runs have also gotten significantly slower – and I take a walk break when I need one.
Sleep
I've always been a great sleeper, and that really hasn't changed for me. I'll wake up around midnight for a bathroom trip, but I'm usually able to easily fall back asleep until my alarm goes off in the morning. It also helps that I've just been so tired. So, my sleep has been great! My husband got me a pregnancy pillow early on in my pregnancy, and it's the coziest addition to my bed. My dogs also treat it as their own personal dog bed.
Cravings?
I haven't really had any pregnancy cravings. But, this week, I've really been loving smoothies. My doctor does want me to try to incorporate some more protein into my diet now that we are in the homestretch, so a protein smoothie is a decent way for me to get those extra nutrients. I usually do some version of the following:
Handful of spinach
Banana
Almond milk
Some form of frozen fruit (strawberry, blueberries, mangoes, etc…)
A scoop of protein powder
A scoop of almond butter
Handful of ice
But, other than fresh fruit (give me allll the fresh fruit – blueberries, pomegranates, pineapple, apples….), I really don't find myself having any other major cravings. I'm really trying to incorporate more protein in like through these meatballs, which are on my rotation again this week.
Milestones (for us)
I feel like we are making some good progress behind the scenes at checking off a bunch of things that need to be accomplished. Our baby registry is complete, and we are looking forward to our shower at the end of February. We've already had some very generous friends gift us with some items like our car seat and an extra base, our crib mattress, clothes and more. My parents gifted us our glider, which should arrive this week. I won't start work on our nursery until March because we've got some guests using our guest rooms in February. If you missed my nursery sneak peek, you can read all about it here.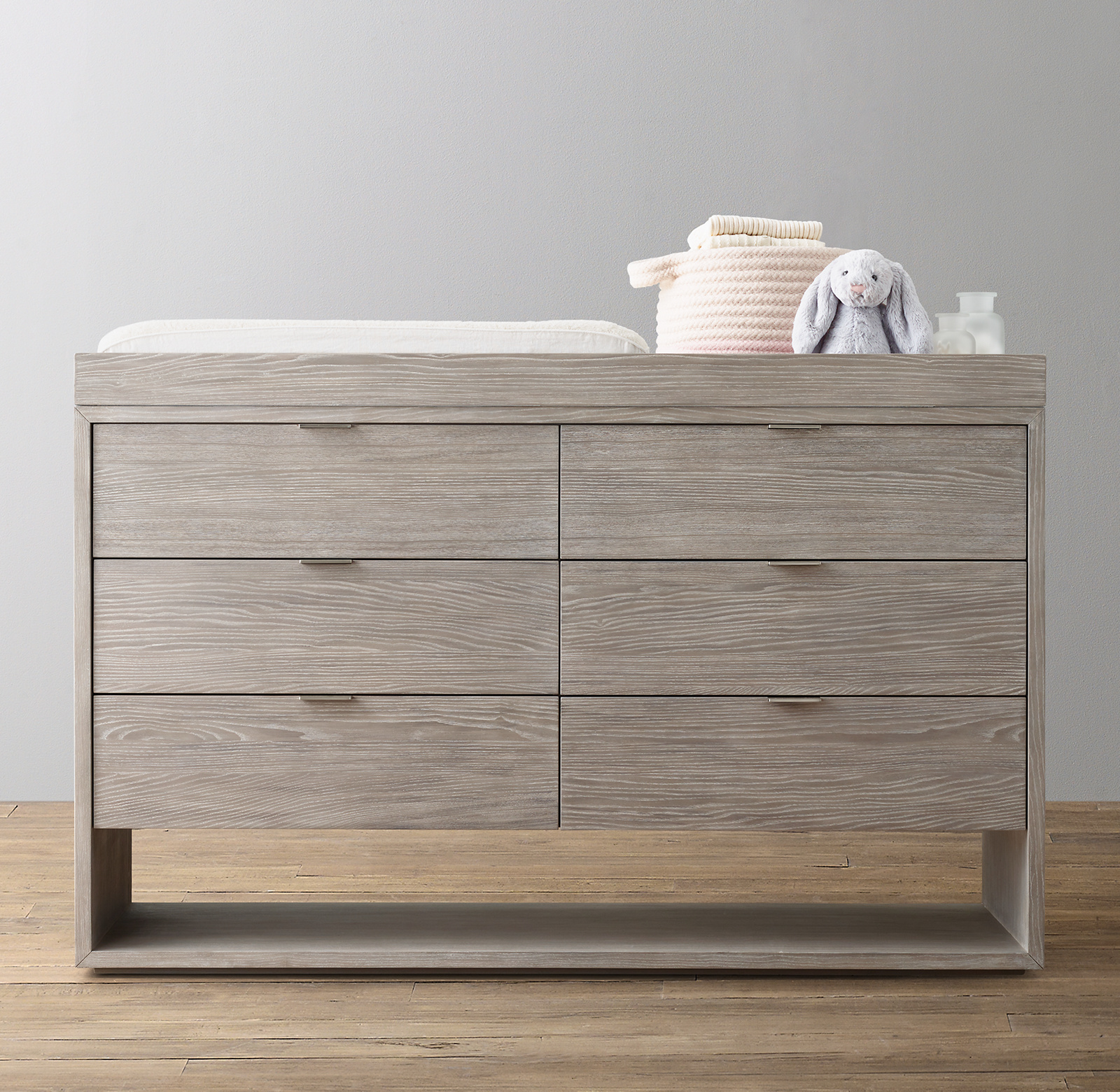 I'm working to book a photographer for his first-year collection, and we have started the process of narrowing down our childcare options. It's so hard, and as much as I don't like the thought of leaving an infant in the hands of someone else all day when I start back to work – I know that it will be balance (and support) that I need. We are looking at possibly some infant programs through some local churches – or possibly an in-home nanny – or a mixture of both.
Even though we have a lot checked off the list, I'm still trying to quiet my mind about all the things left to do. And I know I still have three months left to work it all out 🙂
What's next?
Well for one….
We've got an infant CPR class this weekend, which I'm looking forward to.
I also need to register for a couple of other hospital classes.
I need to finalize some nursery items as well.
Baby steps, friends!
Happy Wednesday!