Ya'll – it's been a crazy week. I feel like I'm working like a crazy person, and I don't think it's slowing down until Nov. 6 when our Board of Visitors meeting is over. I started my day at 8 a.m. yesterday and finally shut down the computer around 7 p.m.
I *did* manage to get out for a run, and I had the trails all to myself. The weather was not too hot, and I treated myself to a pumpkin spice cold brew on my way home. Have any of you tried it? Admittedly, I'm a fan of seasonal beverages (shocker, I know), but this cold brew has taken the place of the traditional pumpkin spice. Delish!
One of my favorite ways to unwind after a busy day at work is to walk the dogs – and then read. I was a huge fan of reading when I was growing up. But, as life got busier, I just didn't take the time for reading as much. Last year, I made it my goal to just read one book a month (totally doable – right?). And I rediscovered my love for reading. So, this year, I try to read at least three books every month. But, if I'm being really honest – the pandemic made it really hard for me to sit down and read. In fact, turns out I'm not the only one. Vogue did an article on it here.
Books
So, in an attempt to rediscover my new normal – and to reinvigorate my love of reading, I went back to the basics. One of my favorite books last year was One Day in December by Josie Silver. It was romantic and lighthearted. It was a great almost love story. So, I reread it.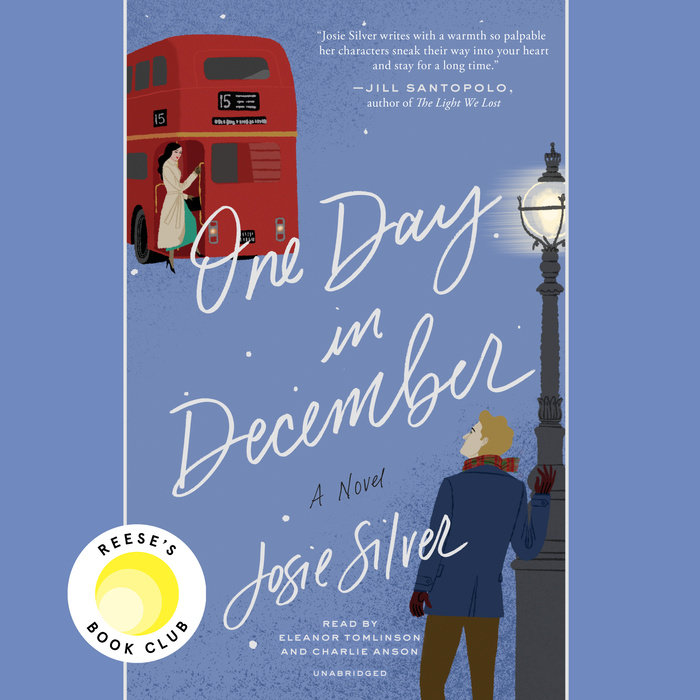 It just happened to coincide (well, give or take a couple of months) with the release of Josie Silver's newest book: The Two Lives of Lydia Bird. It arrived in the mail a couple of weeks ago, and I will give you a full update once I've had the chance to finish it.
That's all I have for today, but I'll be back tomorrow so we can all celebrate the fact that it's finally Friday!
Kira