We made it to Friday, friends! I can almost taste the weekend. I've got two meetings, one proposal submission and one (rather large) project standing in my way to the weekend. I know that I"ll sure feel accomplished once I make it to the end of my day. What a week it's been. If you missed my post yesterday, I encourage you to give it a read. I hope that it encourages some of you who are "yes" people like me.
The first fall front
I am starting my morning off with, you guessed it, my Nespresso. I've been loving the Bianco forte pods with some frothed oat milk with a splash of pumpkin creamer. It's my version of a sugar-free pumpkin spice latte. Delish! We've got a "fall front" coming to Houston later this evening, and that's already a favorite of mine. The first cool front of the season is something I always look forward to. I can't wait to sit out on my patio with my husband and enjoy a glass of wine!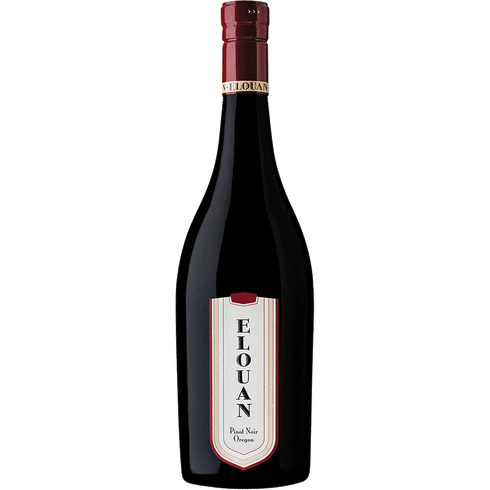 I've got a bottle of the Elouan Pinot Noir that I've been loving – and it's got my name written all over it.
Decorating for fall
Speaking of fall weather – I think it's about time I decorate my house for fall, and it's happening this weekend. That was the beginning of my fall decorating last year, and I'll get busy again this year.
Spooky Szn
Our neighbors go all out for Halloween, and several of them have started decorating. It's been a favorite of mine to see the new decorations that have been put out on our evening walks.
It's been getting darker out a bit earlier, but the sky has been putting on quite the show lately.
I've also been loving some creative lunches lately. If you missed my post, you can check it out for some quick and easy lunch ideas.
The Spuds are getting bigger every day. They are just the cutest and will continue to be a staple on my Friday Favorites.
Speaking of, we've got a little photo shoot next week, so I've been coming up with the various ways I want to style it. I couldn't do a shoot with the dogs without some Astros bandanas. I picked these up in Canton, and they are finally big enough to wear.
And, one of my favorite things about this coming weekend is our annual pumpkin carving party. So, I'll pick up some pumpkins on Saturday, and we will have ourselves a nice little time Saturday evening! I've got a busy weekend ahead, but I can't wait to see my house decorated for fall.