Happy Friday, friends! I'm writing from my office with a nice cup of coffee in hand! I have some fun things that I'm celebrating this week, so why don't I get right into it?
Taking your time off and using it wisely
It seems like we are talking mental health in the work place more than ever before. Mental health and taking time to truly disconnect and unplug seem to go hand in hand. And, it's one of the things that I'm the worst at. Sure, I'll take some days off, but I've also mastered the art of being busy when I have those days. I'm trying to be better at just slowing down. So today, I'm taking a half day off – signing off completely around lunch time, and I don't have anything on my agenda. I don't have any time scheduled with friends – and I don't have anything on my to do list. I want to grab a book, go out by my pool and relax. (For a list of my summer reads, click here).
Adulting
Speaking of wising up….. it's a great transition for me to talk about that good ol' life admin stuff. You know – the stuff that needs to get done at home to make the wheels run smoothly? I've been taking care of a lot of that stuff lately, and having my trees trimmed is one of those things. Before hurricane season here in Houston, we need to get some of our large trees trimmed so branches aren't falling onto our roof if we happen to get a tropical storm – or worse. And, that's happening this morning. Fingers crossed it's quiet enough where I can knock out the two items I really need to finish before signing off early. I also had the mosquito people come spray my yard this week. It's the little things, ya'll, and not having mosquitoes in my yard during the summer and fall is an indulgence that I will gladly grant myself.
Fun House Things
You all have heard me say that I'm done messing with my house. But, are we ever really done? I'll admit, I enjoy it that kind of stuff. The two items up next are ordering new house numbers, I'm thinking about these:
This is the website that I've been eyeing. I'm super indecisive, but I'm hoping to just get some ordered soon.
And, updating some of my light fixtures. It's time to say goodbye to the boob lights – and replace them with something a bit more my style. I'm thinking about these. I've got two in my main hallway, and one in my kitchen! I've been on the hunt, and I've got it narrowed down to some semi-flush wall mounts with gold accents. I am going with the gold accents because we have some doors with touched of gold on them. You can kind of see the gold on that door in my kitchen.
And here are some fixtures I'm looking at: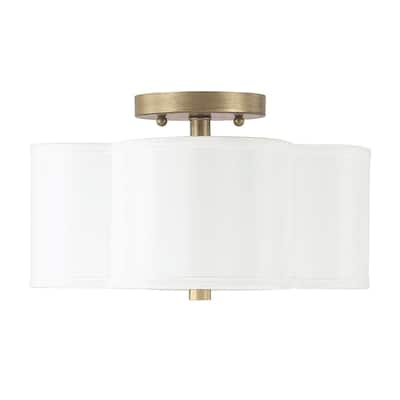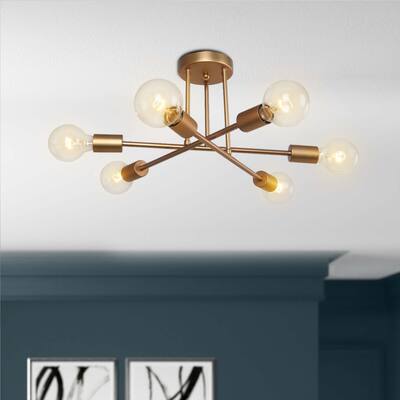 I also like this drum ceiling fixture.
I had a boob light in my home office previously, and when we replaced the ceilings, I changed up the fixture with this one, and I love it! Changing fixtures are an easy way to update your home without breaking the bank.
I'll keep you posted on which ones I decide to go with!
Summer Treats
I had to pop down to the Med Center this week to have my new portrait taken. I recently got a promotion, and I needed to update my professional photo! It was hot, and I was in a suit jacket, which is not a good combination for Houston in May. So, on my way home, a matcha with boba was calling my name! It hit the spot.
Workouts
Now that my half marathon is over, I'm switching up my workouts a bit. I'm still using my peloton, but I'm mixing in more KiraStokes strength workouts too. I always feel my best and strongest when I incorporate weights in to my routing. I'm running every other day, and I mix in strength workouts on the days I don't run! We also have that squat rack in our garage, and I am going to start incorporating some heavy weights into my routine in a bit.
Pool
When we were house shopping, and the pool was one of the items high up on our list, many people asked how often we would use it. And, the answer is, we actually use it every day. And by we, I mean the dogs 🙂 The humans in our household actually use it alot too, and it's probably something that we will have in every house we own (we live in Texas after all), but I'm so glad we stuck with the plan. It's fantastic exercise for the puppies, and they are fabulous swimmers. Nothing can tire them out more than half an hour actively swimming and playing fetch in the pool.
Happy Friday, friends – I hope you have a wonderful weekend.