Happy Monday, Friends! I hope you had a wonderful Father's Day! Both my dad and my father-in-law live outside of Houston, so we sent cards and gave them a call. But, I'm still lucky to have two dads who I look up very much.
There's my dad – giving a speech out our rehearsal dinner! He's just the best. He's always supported me in whatever endeavor I've wanted to pursue in my life. He's given me tough love when I needed it, he's smart as a tack, and he appreciates the simple things in life. He's just generally set the bar high for all the male figures in my life. I don't get to see him as often as I'd like, and I sure do wish that he, my mom and my sister would come live in Houston.
And, that's Louis, my father-in-law. To say that we are probably polar opposites – would be the understatement of a lifetime. But, that's why we work. He's an outdoor-loving guy. He works with his hands, and he's incredibly talented. He appreciates the beauty that you can find outside, and it's something that I've come to appreciate more thanks to him. He doesn't love the big city life – and you can find him tending to his sheep, fishing – or up in the mountains somewhere. He's always adventuring! He's a tough guy – with the biggest heart, and I'm so lucky that I married into the Gomez fam!
What's coming in 2022?
Ya'll – it's a big week around here (a birthday and an award ceremony), and as I began prepping for this week, it got me thinking about the rest of 2022. Now that we are nearing the halfway mark of the year, I'm gearing up for what's to come. I'm about to have to hit the ground running at full speed, and I hope some much needed relaxation has given me the chance to recharge my tank. We've got a big big big fall planned at work – and Aaron and I have some fun personal things to celebrate this year, too!
So, why don't I share? We are taking a vacation in early July, and I cannot wait. Remember our St. Louis friends? Well, it's been far too long since we've all seen each other, so we are going on our semi-annual family vacation to Hilton Head. I've never been, and I can't wait to explore. Give me a beach, give me some pool time, and give me a margarita and some time with Sara and my god kids!
Weddings galore
We've got two weddings the second half of this year – and we've got all the wedding fun that's going to be taking place between now and December. I've got a bachelorette party for my bestie in Cabo in August, and I can't wait. I've never been to Cabo, but Mexico is one of my favorite destinations from Houston.
And, while I realize I've got some trips on the books – I also realize how lucky I am to be able to get away for times like these. My husband works 24/7 – literally. So, to be able to have some time with him to escape for a vacation that's longer than a three-day weekend – is such a treat. But, he and I both work hard, and we both acknowledge that in order to be our best selves in the office, we need to take time away from the office. And, Aaron is able to get away (it hasn't always been the case) thanks to his wonderful employees who keep the wheels turning.
Now, what to wear to all of these events? I took stock of my wardrobe this weekend, and because I'm not working in an office environment anymore, it is heavily weighted toward the athleisure look! I actually think I'm going to explore the Rent the Runway membership I've been seeing pop up.
Birthday Week
We've got a big birthday week coming up this week for Aaron! His birthday is on Friday, and I love a celebration. He doesn't love a big celebration as much as I do, so I toned it down this year. I'm taking him out to a special dinner on Friday because he deserves it. And then, we are having fun with some friends on Saturday. It's a surprise for him, so I'll recap what we did next week! Either way, I'm ready to celebrate the birthday boy!
Award Week
One of my publications from work is up for an award later this week. So, we will be headed to the Excalibur Awards in Houston. I'm the digital editor for this particular publication, and one of my colleagues is also nominated for a feature story that he wrote. Now, these things can kind of be an acquired taste – that I've never really acquired. I don't love to be the center of attention, but I never regret actually going. So, if that speaks to you – get out – go and do the thing – even if you have to give yourself that little extra nudge to get there. You won't regret it, I promise.
Sidenote: That photo was my excited pic. LOL. It's from my trip to Japan, which I still owe you. I need to dedicate a full week just to recapping Japan. Gosh – that trip was so special. I went with my cousin – and my bestie, Andy. We went in 2019, and we spent months planning it. It was everything I thought it would be and more, and those memories hold such a special place in my heart. Japan was once of those once-in-a-lifetime trips – even though I hope to take my husband back one day, and I'm so glad we finally decided to make it happen. Little did we know that the world would shut down less than a year later. I have always felt the most alive when I'm out seeing and experiencing new parts of this big, beautiful world. So, if you needed a sign – this is it- go out and take the trip!!!!!
Weekend Things
This weekend I was terrible about taking photos, but we also took it easy. I deep cleaned my house (thrilling, I know) because Aaron was sick last week. My friend also dropped off two sample sizes for bridesmaids dresses, and I picked this one above! She's doing different dresses for all her bridesmaids. The dress will be ordered in navy, and it's got a deep V in the back. Love it!
Aaron and I also spent time in the pool. And, even though it was Father's Day weekend, Tex is a momma's boy through and through. This dog, ya'll – he's my shadow. So, he decided he was going to float with me (not near me – or next to me) on my pool float. Golden Retrievers – the OG velcro dogs! If you have a golden retriever, you get this!
And, I meal prepped. I love to have easy breakfast items on hand, and I'll do a post on Wednesday with three simple dishes that you can make ahead and freeze for easy breakfasts. That's a sneak peak of my egg bites!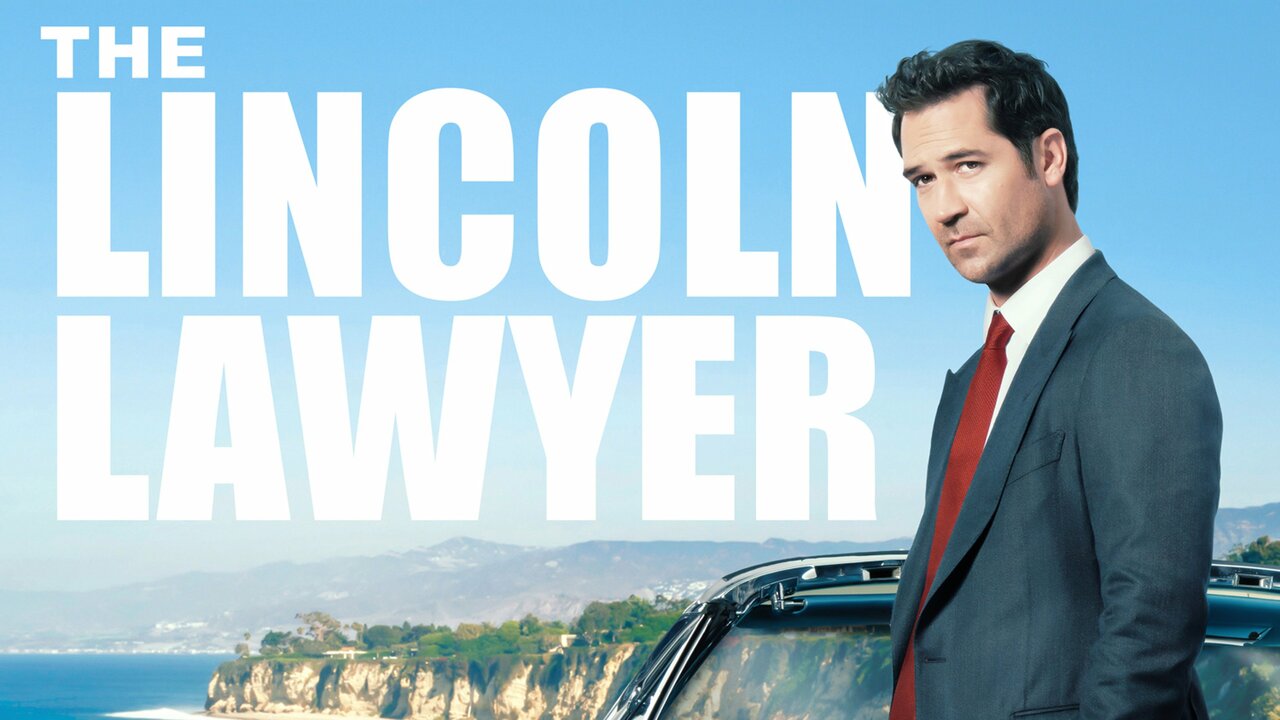 I'd be lying if I didn't tell you that I also binged the Lincoln Lawyer this weekend, which was a fantastic life decision. It's a great show – add it to your list!