Happy Wednesday, friends! I hope you enjoyed yesterday's Bachelor in Paradise recap. I don't know if I'll be able to recap every week because my tennis lessons might conflict, but I'll try! Today, I'm chatting away, and sharing a super easy Turkey Picadillo recipe!
It's a short week for me. Each year, I get two days of leave that I can use to enhance my wellness. And "wellness" can mean anything from doctor's appointments, to mental health days to needing some time to check some things off of your to-do list. I have to use mine before the end of August, so I'm taking one this Friday for an appointment – and by appointment, I mean a facial. 🙂 After that, I'm meeting a couple of my work friends for lunch at one of our favorite Tex-Mex places.
One of the things I miss the most about being in the office are the impromptu lunches that I used to have with co-workers. So, it just means that I make a bit of an extra effort these days to get some lunches on the schedule.
Now that our house renovations are complete, I'm putting the finishing touches on my house. So yesterday, I had someone come out to consult on some window treatments. All four of the bedrooms have new blinds and curtains, but my kitchen, laundry and dining nook needed some love. I love all of the woven wooden shades I've been seeing, so I had a company come out and measure – and go over some options with me. Stay tuned for the final product.
House projects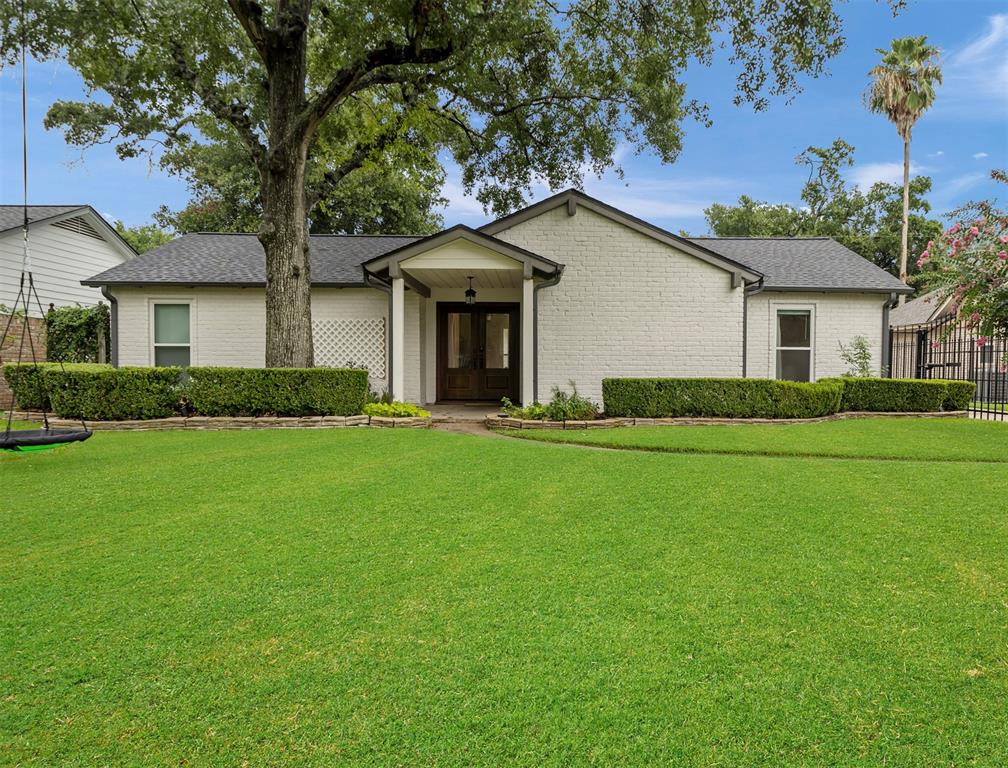 I'm kind of giggling over here to myself because I just said that our house renovations are complete, but I've got a list of long-term and short-term house projects that I'd like to accomplish. My husband really enjoys doing our yard, which is great, because mowing – and weeding – really aren't my favorite. But completely unrelated to my yard – my gutters need to be cleaned, and I think I want to have a company come out and do that for me. It's one of those things that we could do ourselves, but it takes time – and I know I'm not getting up on a ladder to clear them myself… soooo…. here's my list:
Gutter cleaning
Tree trimming (we've got one large tree in the front yard, and it needs some love)
Pool update
Fireplace update
Outdoor kitchen project
I need to take a second a say a couple of things here: I realize that this is a new (to us) house, and we really didn't intend to do a ton of projects when we bought it. But, my husband recently started an outdoor living company, so we've been making a short list of some things we want done.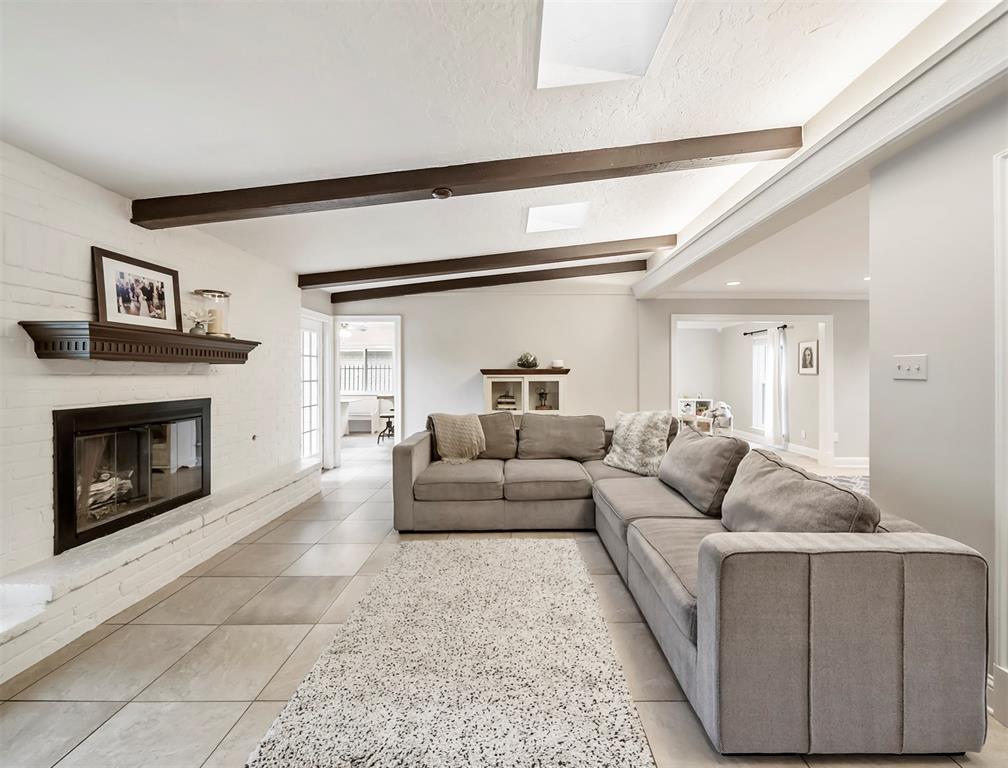 We want to convert our gas fireplace into an indoor/outdoor fireplace. Essentially, we want to make it go all the way through (Kind of like what you might see in some bedrooms, but indoor/outdoor). That's a bigger project we will have to take on because it involves cutting some of our brick.
And, we've always kind of talked about adding in an outdoor kitchen. We think it will add some good value to house, especially since we have a pool. We know we would get good use out of it.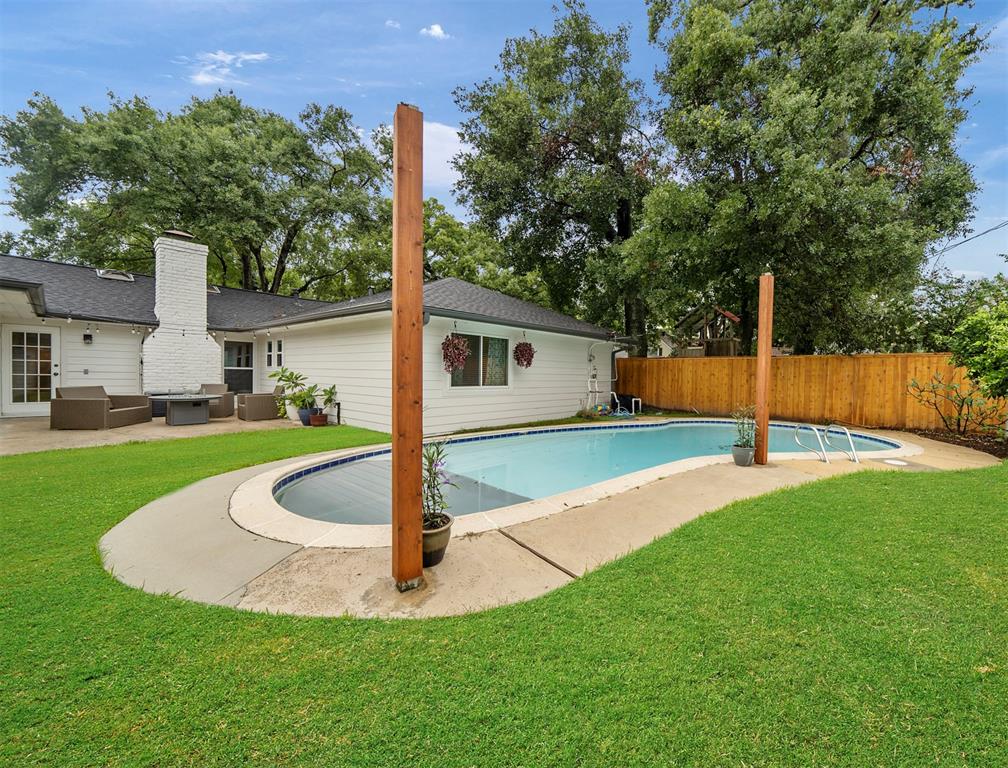 There are a couple of cracked tiles on the pool, and the color is a bit out of date, so we do want to upgrade the pool as well. Again, we don't really have a timeline on these projects, and I'll update you when we come up with one, but these are just the initial thoughts.
So, stay tuned…. I'm thinking that we could potentially start a pool reno early next year – and knock out the outdoor kitchen at the same time.
Easy Turkey Picadillo Recipe
I had some leftover ground turkey that needed to be used – and came up with a super simply turkey picadillo recipe. All you need is one large pan – and about 30 minutes – and you'll have dinner on the table.
Here's what you'll need:
1 lb of lean ground turkey
1 can of black beans (drained)
2 yellow squash or zucchini chopped
1/2 chopped yellow onion
1 tablespoon of tomato paste
1 can of corn
1 large diced tomato
1 4 oz. can of diced jalapenos
1 clove of garlic minced
1 teaspoon cumin
salt and pepper to taste
1/4 cup water
Here's what you'll do:
Brown the ground turkey over medium heat and season with salt, pepper and cumin.
Add onions, garlic and tomato paste and sautée about a minute.
Add in your beans, corn, tomato, jalapeños – and your 1/4 cup of water. Mix together.
Add in your chopped squash or zucchini and season with more salt and pepper to desired taste.
Mix everything together and cover with the lid and let simmer for about five minutes or until zucchini is soft.
Done! You can serve over quinoa or rice, in tacos – or even eat plain by itself. This meal is super tasty, and super easy!